Since we've got more or less to the end of the year, seems like a reasonable time to sum up my "best ofs" for 2018. This post will cover all of the topics I've reviewed enough of to make it worthwhile.
Best Anime of 2018
Cells at Work
A comedic look into the human body, with different types of cells being represented by odd little characters.
Happy Sugar Life
Everyone is insane, the anime, in this yandere-filled "romance".
Ms. Koizumi Loves Ramen Noodles
Oh boy, does she. Light and fluffy, with various hints of deeper flavour.
Rascal Does Not Dream of Bunny Girl Senpai
Probably the actual top of the year. A complex, wildly involved tale that has us on the edge of our seats.
Wotakoi: Love is Hard for Otaku
Nerds are very bad at being in relationships. Mostly adorable.
Zombie Land Saga
Just utterly stupid. Zombies try to become idols.
Best Books of 2018
Adrift
Tiny ship gets nearly bombed into oblivion, and its crew must try and survive interstellar war.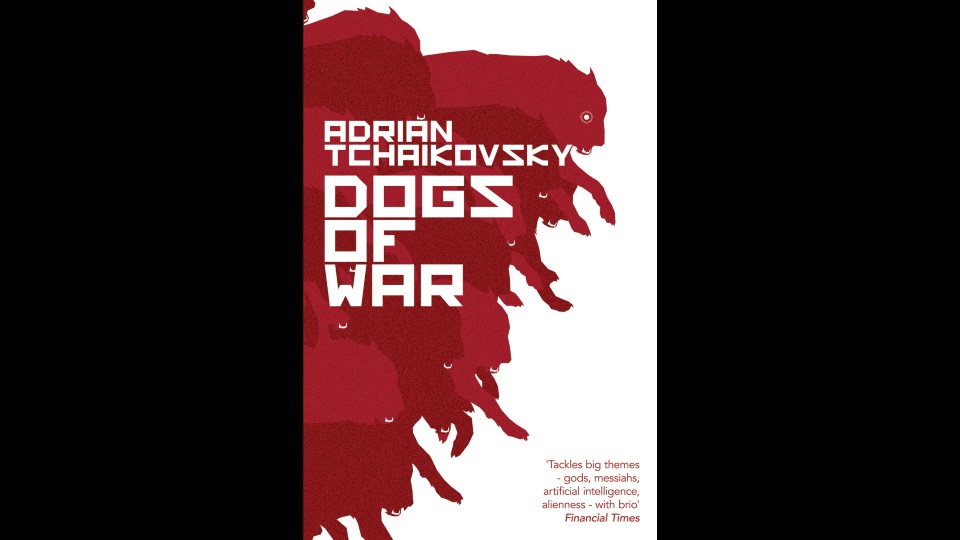 Dogs of War
Good doggos get smart. And then told to be bad doggos.
Gnomon
Intricately woven tale, about four layers deep. Engrossing.
One Way
Convicts get sent to Mars, in order to build a new colony rather than spend life in prison.
Reborn as a Vending Machine, I Now Wander the Dungeon
Isekai. Exactly as the title sounds. Unexpectedly jolly.
Sleep Over
World War Z, but with insomnia instead of zombies.
Best Films of 2018
A Quiet Place
People try to survive in a world where aliens murder all sources of sound.
Black Panther
The people of Wakanda are finally revealed to the rest of the Earth, who all respond, "Mmm, Vibranium".
Constantine: City of Demons
Dickish Englishmen are dickish to dickish demons. In cartoon form.
Deadpool 2
I get another film for all the nerds to obsess over.
Isle of Dogs
Wes Anderson makes me cry with a story of dogs being abandoned on trash island.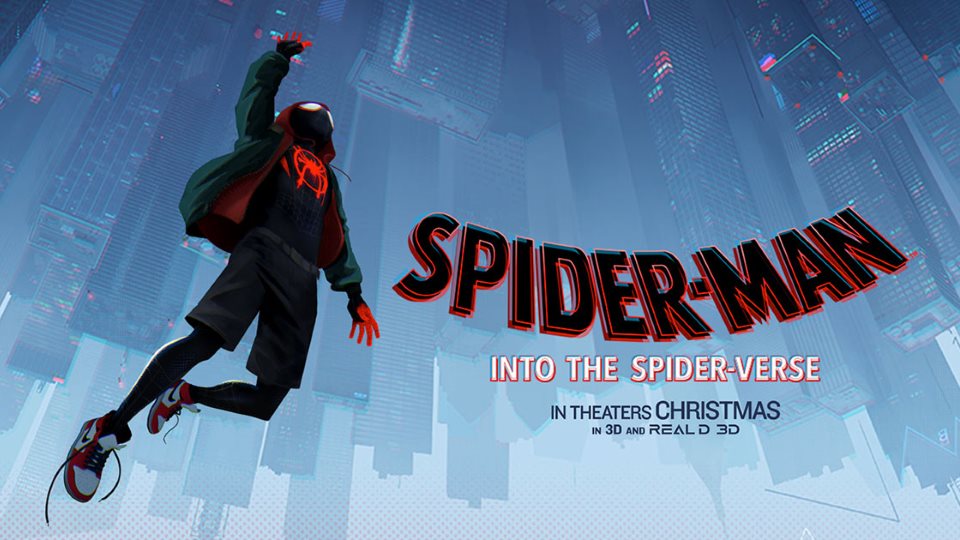 Spider-Man: Into the Spider-Verse
All of the Spider-People you can think of turn up in one film and crack wise.
Best Games of 2018
Duskers
Controlling robots with a command line interface is a horribly tense experience.
Full Metal Furies
Co-operative top-down(ish) shooter with squad based tactics.
Overcooked! 2
Attempt to assemble and serve meals in constantly chaotically changing kitchens.
Raft
Surviving on the ocean, with an ever expanding build system.
Tsioque
Charming hand-drawn point and click, with a young girl fighting her way through a castle.
Best Podcasts of 2018
A Scottish Podcast
The Scottish decide to investigate the paranormal, with the help of booze and swearing.
The Amelia Project
A specialist team help an increasingly odd set of clients disappear from problems by faking their death.
The Magnus Archives
A slow-burn Lovecraftian horror, told through recordings of archive statements from a paranormal investigating institute.
The Monster Hunters
A dynamic duo fight off supernatural monsters, while being absolutely daft.
The White Vault
An expedition deep into the Arctic circle has a strange discovery, with a horrifying twist.
We Fix Space Junk
Two engineers indentured to a future dystopia-corp bounce through space tightening nuts and whacking bolts.
Wooden Overcoats
Rival funeral homes fight for the small trade on a tiny island in the channel.
Best Radio of 2018
Agendum
Satirical news show, investigating the strangest stories that haven't been in the press each week.
Anansi Boys
An adaptation of one of Gaiman's best works, of the spider god and his family.
My Obsession
A mad fan traps Paul Merton in his dressing room, and they banter for half an hour.
Nick Revell: Broken Dream Catcher
Surreal stand-up, which wanders over a very wide range, including Putin's bottom.
Reluctant Persuaders
Advertisers attempt to sell things. They're not very good at it.
Sarah Kendall: Australian Trilogy
A (semi-)autobiographical tale of one Australian's encounters with the difficulties of life.